COVID-19 Update: Online Classes
July 6, 2020
Dear Friends & Neighbors,
First and foremost, we would like to personally thank each one of you for your continued support throughout these difficult times. We truly appreciate you and are endlessly grateful for such an incredible community. Secondly, we felt it was necessary to reach out and explain what our classes will look like moving forward and what our plans are in order to keep our students safe.
While we are in the business of educating, our first priority is the safety of our students and teachers. As of July 7, 2020, we feel it's best to move forward with online streaming classes. We are blessed to be able to offer classes that are versatile in nature and have the ability to translate easily onto a digital platform. Just because we are offering classes online does not mean you won't receive the same level of personal care and service. My wife, Jessie and I are always available by email, phone or zoom call for questions. Please visit our classes page for a complete list of our upcoming classes and get in touch with us to reserve your spot.
If you would prefer to have an in-person meeting, please reach out to us.  We would be happy to schedule a safe meeting, abiding by all CDC and State of CT Safety Guidelines. Please note that in person meetings will require masks, social distancing, and we will check your temperature at the door. If you are not feeling well, we ask you to please stay home and do not come into the office.
We will continue to monitor the situation and will open our doors again for classes once we feel it's safe to do so. When we plan to re-open, we will abide by all CDC and State of CT Reopening Safety Guidelines. Please check back here, or on our Facebook page for future updates.
Thank you and stay healthy!
By His Grace,
Robert M. Turner
Pastor Robert M. Turner
President and Educator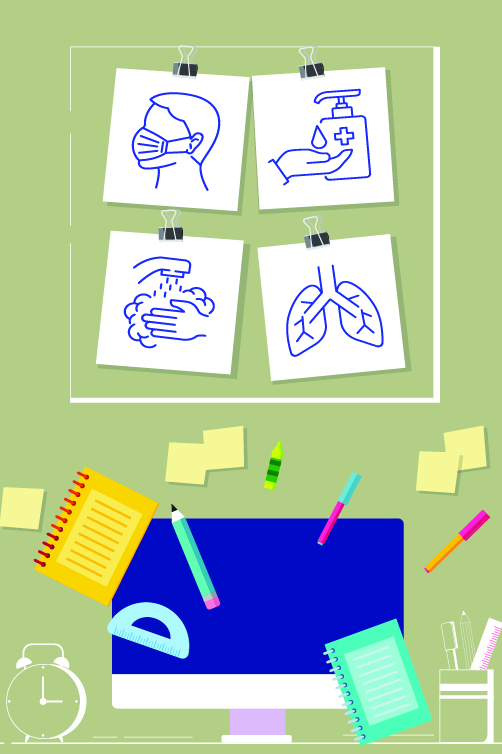 Faith & Finance
Financial Literacy Pilot Program
This past summer, I CARE OUTREACH, a financial literacy program, completed two Faith & Finances courses – providing 11 Certificates of Completion and four Certificates of Participation to St. Vincent's Associates.
This ten-week program, developed by Pastor Robert M. Turner and piloted through St. Vincent's Special Needs Services, set out to lay the foundation for financial literacy by discussing money in the context of relationships, attitudes, values and obstacles. All participants were given tools to plan ahead, set goals, and develop a spending plan. They tracked their income and expenses weekly and learned to account for spending, giving, thrift, debt and risk.
"Pastor Turner provided a great Service in Faith and Finance. It was simple and practical." said Sonya McClain, who works at St. Vincent's Special Needs Services – Changing Images Adult Day Services. "I will continue to use both the Biblical and secular tips that will lead me into a new journey of being debt-free. I can also share these tips with individuals who may have issues with their finances and help to lead them on that same path. God is looking for all of us to be good stewards of that which He has blessed us with, so that we can in turn be a blessing to someone else."
The cost of the program was funded by St. Vincent's Medical Center Foundation. "The idea to help associates who may want to understand how to better manage their finances came through our Employee Giving Stewards, " said Dianne Auger, President & CEO of the Foundation. "We thought that this might be a way to provide associates with the type of tools they need to ensure they can manage when life throws curveballs, like extra expenses due to car issues, medical events, and the like."
Due to the success and positive feedback from participants of the pilot program, St. Vincent's and Pastor Turner are considering launching a full version of the Faith & Finances financial literacy course, open to all St. Vincent's associates in the near future. Details will be shared via email, The Source and Update when they are finalized.