I Care Outreach educates and directs the impoverished in Bridgeport, Connecticut to appropriate life, work, financial, and values-based training that may lead to flourished relationships and stronger communities. Through our training center in Bridgeport, Connecticut, we provide faith-based training that leaves our students to enter or re-enter the work force with developed skills and the confidence that lead to flourishing lives.
Get Back on the Right Path
At I Care Outreach, we offer veterans, the homeless, parents and single-parents, the unemployed or underemployed, tools to improve their lives.
Our Christ-centered approach offers:
Job Skills
Life Skills
Money Management
Supportive Relationship
and more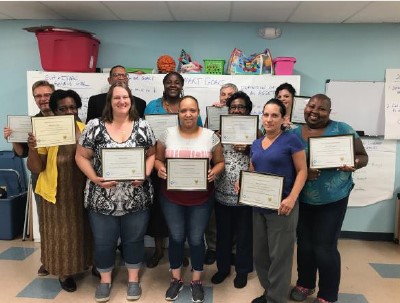 Now is the time to prepare for tomorrow. Call our training center at 203-374-5604 to learn more and enroll in our next session.