We are always looking for people to generously give themselves to help others. If you have a desire to participate, are authentic, positive, eager, and motivated to help your community, please get in touch with us below.
You can serve as a partner to your community by becoming one of the following through our volunteer program: 


Participants
Course Facilitator/Site Leader
Prayer Team Member
Allies (Mentors)
Administrative Member
Business owners (Business Relations)
Student Relations Member
Funders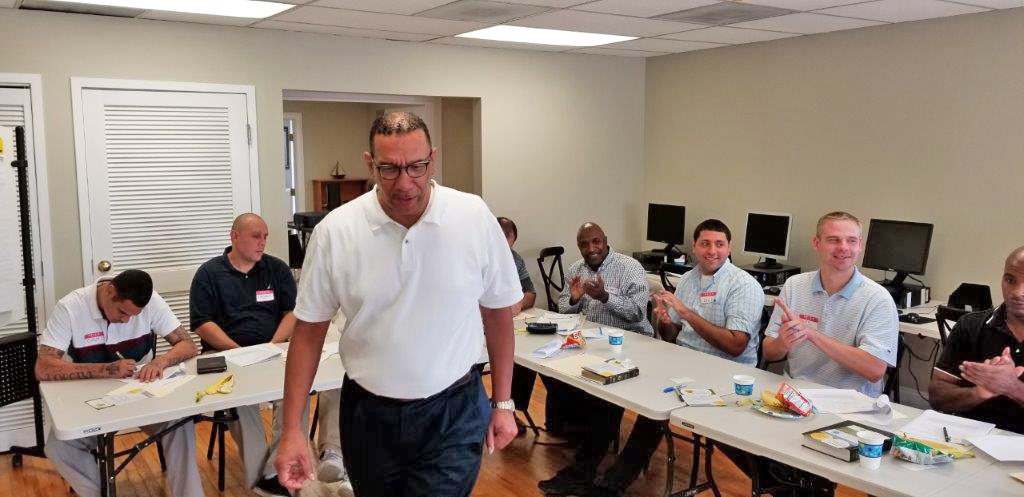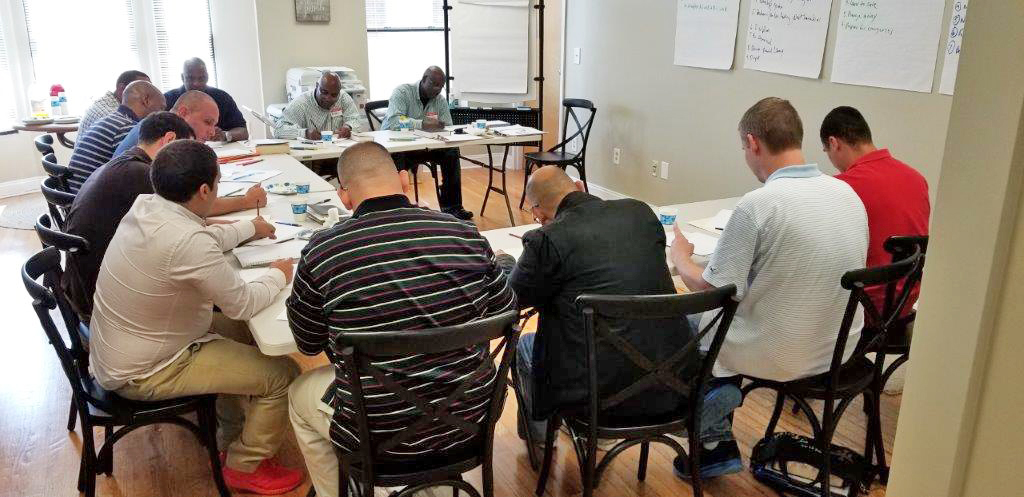 Thank you for your interest in learning about our volunteer program.
We are currently offering virtual demonstrations to anyone who is interested in volunteering. 
If you are interested, please contact Pastor Robert Turner at 203-374-5604
or rturner@icareoutreach.net, or simply fill out this form and we will be in touch with you.
Thank you!